El Corral launches a new edible spoon as part of a campaign to reduce the use of plastics
27 December, 2022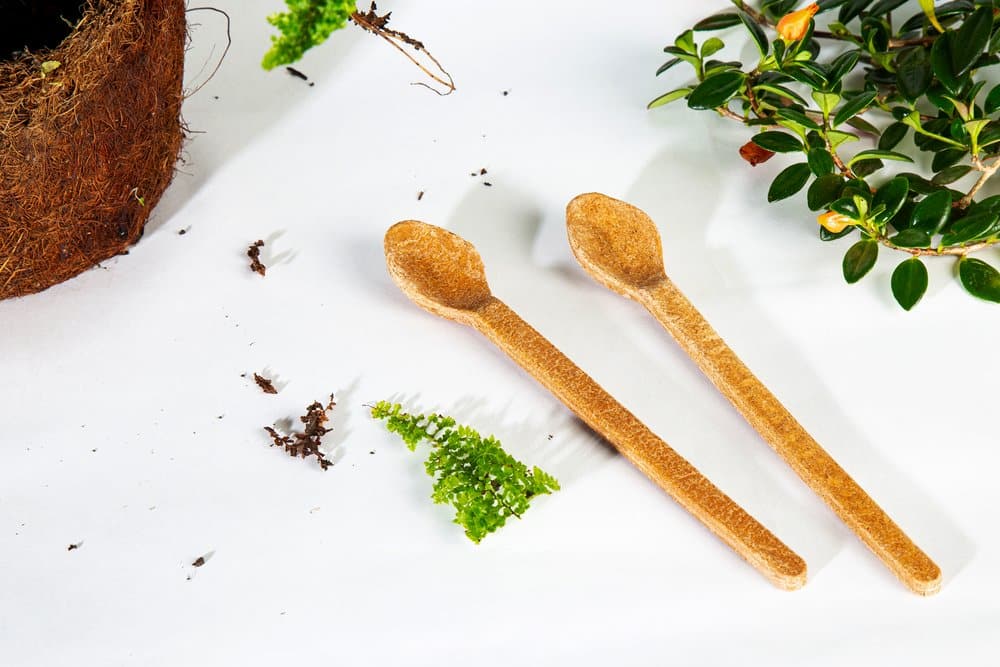 Made from wheat bran, the company will initially launch 420.000 units available in 97 restaurants in Bogota and Chia.
The hamburger brand El Corral launched #UnMordiscoPorElPlaneta (ABiteForThePlanet) to the
market. It is an edible spoon for all its milkshake references, made from wheat bran, a by-
product of the food manufacturing process.

"We are aware of the impact that as a brand we can generate through our actions. We are
proud of this launch," said María del Pilar Rodríguez, marketing director of El Corral.
This new spoon will be available in all El Corral restaurants in Bogotá and Chia for a limited
time. The purpose is to reduce single-use plastics. Initially, 420.000 units will be launched in 97
restaurants.

The launch was made "looking for sustainable alternatives to add value to our consumers,"
added Rodríguez.

This is a 100% Colombian product, part of a circular economy chain, as emphasized by El Corral,
and also announced the return of the Milkshake Festival.